Gallery EYGI DU was created by art-promoter and freelance writer and journalist Carla Tuinfort from Suriname, together with the artist Paul Woei and the popular dermatologist Paul Niemel, an important art-collector, also from Suriname. Paul Niemel has died, leaving this earthly life in Spain, where he retired after emigrating to Holland in the early nineteen eighties. Paul Woei dropped out of the Eygi Du Management team in de late nineteen eighties.
Woei and Niemel supported Tuinfort's idea for starting an art gallery in the center of Paramaribo to raise the awareness of the general Surinamese public about the value of art as one of the tools for self-development of the new Surinamese nation which had just gained its independence from Holland in the year 1975.
The brothers Liauw Joen Sim from auto-shop Carliner on Dr. Sophie Redmondstraat in Paramaribo were willing to rent the first floor of their building at Valliantsplein to this art gallery featuring modern Surinamese art and special traditional and modern craft from Surinamese, Caribbean and South American and North American artists.
The launch happened on the fifteenth of October 1979, where Erwin de Vries held the opening speech for an enthusiastic public and participating visual artists and selected craft workers from Paramaribo, Commewijne, Wanica, Para, Galibi and Brokopondo, in the maiden mixed exhibition of gallery Eygi Du.
The gallery became a platform for established and upcoming artists, supplemented with writers, poets, musicians and diverse cultural performances of Surinamese traditions from the city and rural districts.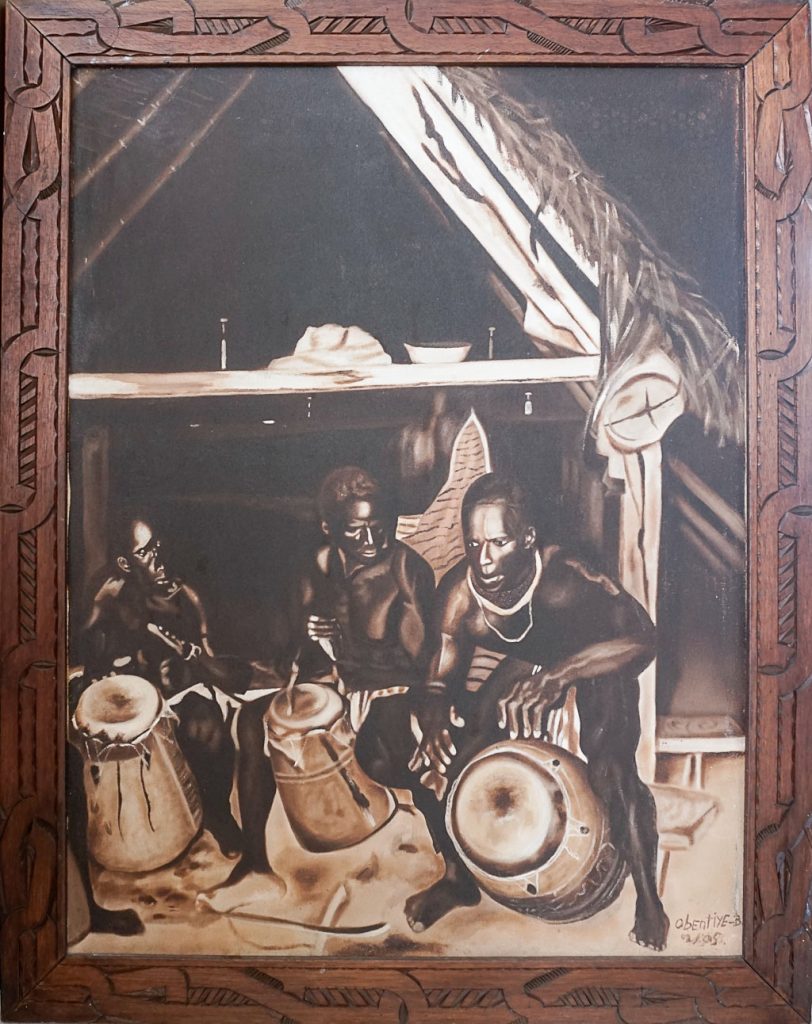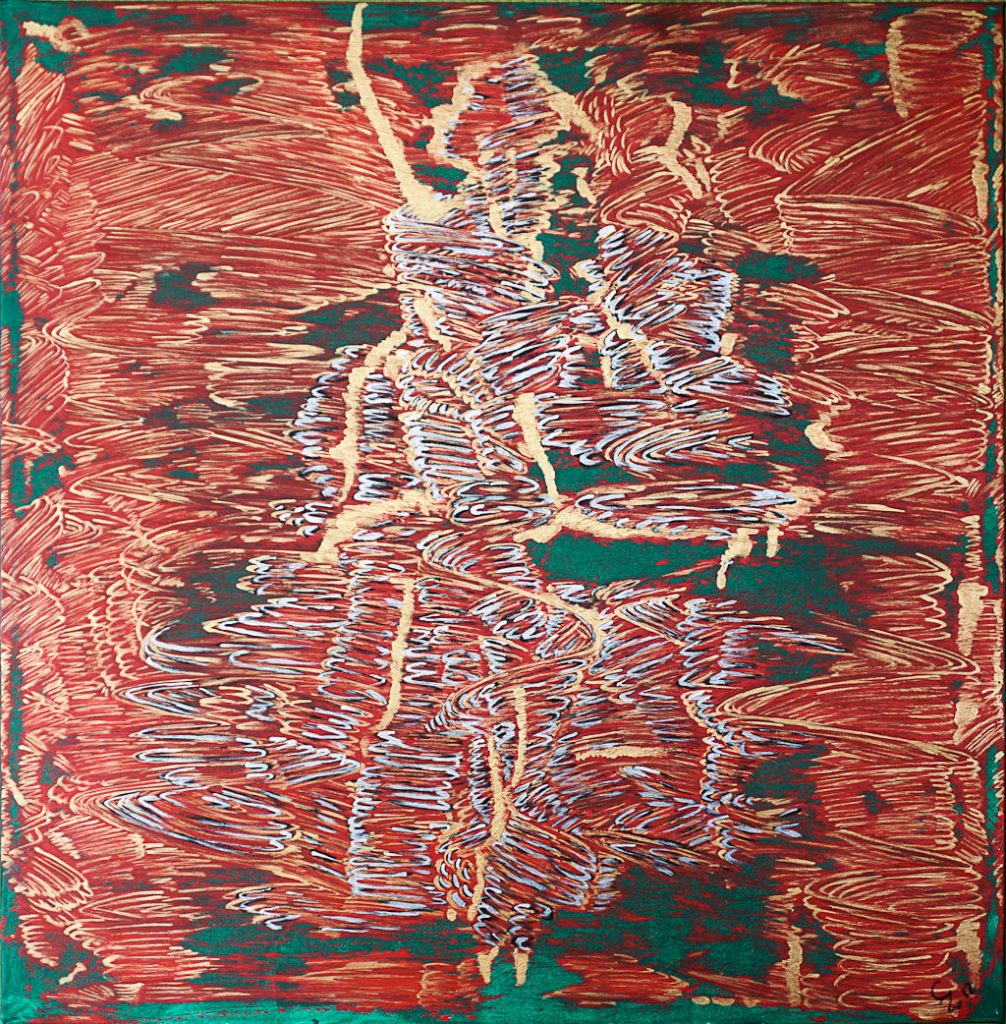 The participating artists were part and parcel of the Eygi Du Art Collective that still exists today, every time Eygi Du presents an exhibition of art, craft and cultural performance.
Of course there has been a media connection with programs for newspapers, radio-and television stations, and collaborations with artist's organizations in French Guyana, Guyana, Holland, Aruba, Curacao, Miami and New York.
Now we finally graduate to the internet media, also because we once again lack a proper exhibition location, mostly because of the lack of a strong cultural policy of the Surinamese government since 1975.
EYGI DU means our own art, our own capability, our own thoughts, our own actions, our own responsibility, our own identity, and in general stands for believing in our own capabilities as a developing people in a developing nation with the accent on positive, progressive, productive, constructive.
So we are also known as WI EYGI DU, all the things that are authentically ours as Surinamese and what we can develop and innovate from that for ourselves as Surinamese and the rest of the world.
We create communication for development and consciousness of self, society, economy, art, culture, media, lifestyle and environment.